Example of use of Pulse Heating Method-Hotbar Soldering Machine
1. Thermocompression bonding, soldering, etc. of flexible circuit boards in electronic products such as LCD, PDP, and mobile phones.
2, HDD, coil, capacitor, motor, sensor and other enameled wire soldering.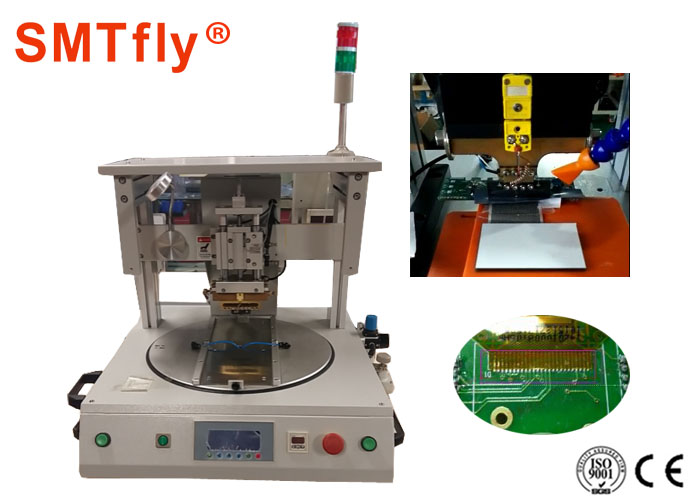 3. Soldering of cables and connectors in communication machines such as computers.
4. Soldering of CMOS, CCD and FPC boards for digital cameras and mobile phones.
5. Resin hot pressing contact of relays, printers, compact cameras, etc.
6, the internal pressure of the gold wire in the microwave equipment.
7. The laser head is connected to the soldering of the FPC.